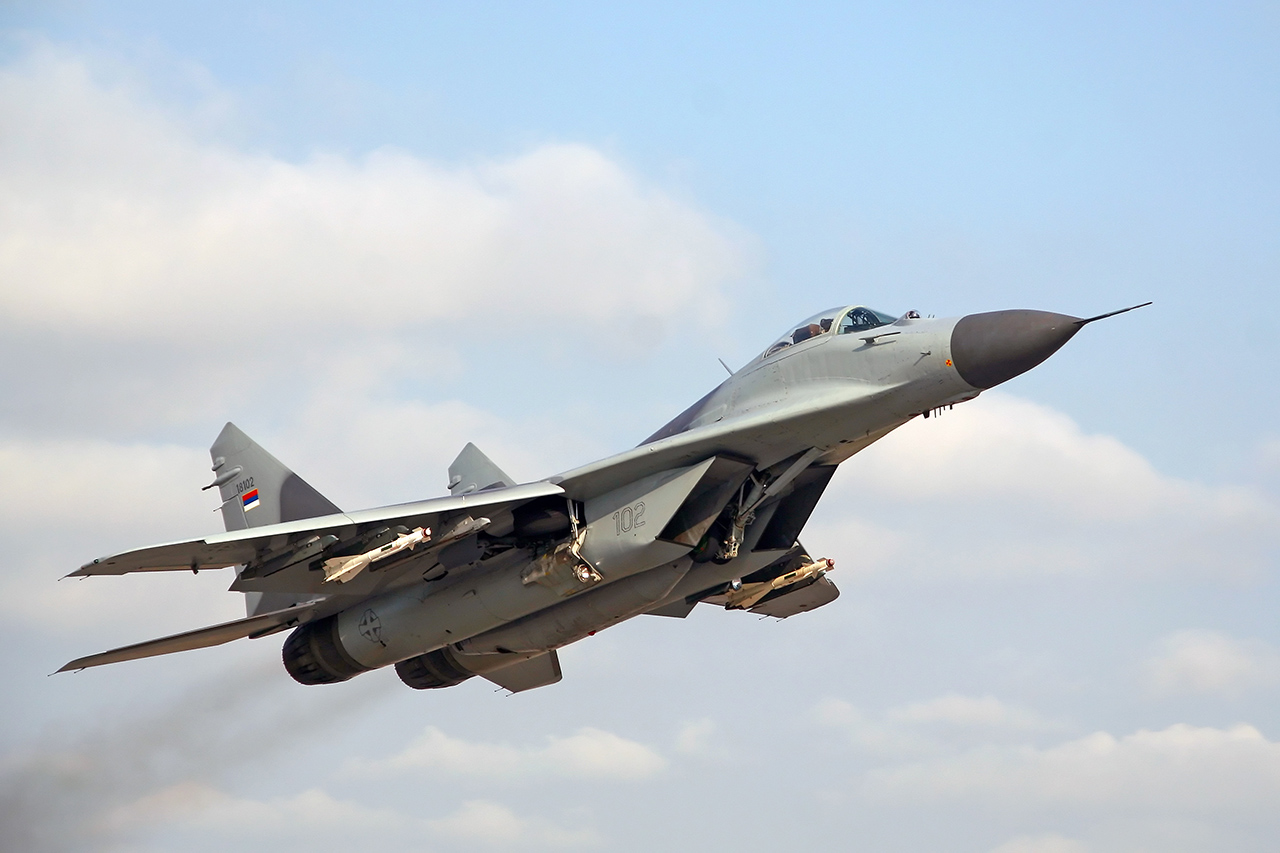 Love2shop vouchers… a bunch of flowers… a food hamper… travel agents get the chance to win some great prizes by making bookings. But has Norwegian Cruise Line just announced the mother of all incentives?
Norwegian Cruise Line will reward any agent who makes 499 bookings of its current £99 roundtrip airfare offer with a flight to the edge of space.
Last month, the line revealed passengers could upgrade to a cruise-fly fare to more than 25 European destinations for just £99 up until January 4.
Today, to further incentivise agents, NCL is offering a string of rewards for those making bookings – with the top prize a chance to reach the very tip of the Earth's atmosphere.
Five bookings will earn agents a Time Together giftbox, which includes a champagne helicopter tour, worth up to £79.
Ten bookings will give agents an iFly Indoor Skydive and a three-course meal for two, worth up to £99.
But, if agents can upgrade 499 bookings from a cruise-only fare to a cruise-fly one, they will earn the chance to fly to Russia, strap into a G-suit and soar 80,000ft on board a MiG-29 aircraft.
Nick Wilkinson, NCL's vice president and UK & Ireland managing director, said he was "lucky" to have a team around him to develop such "sexy" plans to reward agents.
"We are very excited about introducing this new incentive," he said. "This idea had an incredible wow factor.
"I go back to our partners-first approach. We value our travel partners. We are always thinking of ways that we can incentivise them.
"We try to make sure that NCL is at the front of their mind. This offer gives agents the chance to do something that has never been done – it is sexy."
The Edge of Space flight is scheduled to take off at the end of March or early April, Wilkinson said.