THE NORWEGIAN EDGE™

The Cavern Club
The Norwegian Edge introduces a new standard of excellence that encompasses the entire guest experience, from culinary program enhancements to exclusive destination developments. The program starts with a focus on the heart of Norwegian, our ships. 
Extensive revitalizations have already begun to elevate them with the premium look and feel of the line's newest and most spectacular ships. When the renovations are complete, our ships will look even better than when they first left the shipyard. We're investing $400 million to make sure a Norwegian vacation is up to the high standards we've set for ourselves – and those that our guests expect from us.
So when you board one of our ships for the fifth time, but she looks as good as the first time you saw her, that's The Norwegian Edge. When you savor an array of international tastes and gourmet dishes from our new enhanced menus, you've tasted The Norwegian Edge. 
If you find yourself surrounded by natural beauty in Harvest Caye, our premier resort-style island in Belize, you've found The Norwegian Edge. And finally, when you're sharing stories (and selfies) from your incredible vacation weeks after your cruise, you know you experienced The Norwegian Edge.
• Exciting new entertainment venue, The Cavern Club, inspired by the famous Liverpool nightclub of the same name where The Beatles got their big break

• A complete makeover of La Cucina to create a more authentic Italian atmosphere

• Upgraded The Haven Courtyard, Lounge and Restaurant to introduce a more modern and clean design

• Upgraded spaces for the whole family including Entourage, Splash Academy and the new SplashGolf in the Kids' Aqua Park

• New library and card room for guests to enjoy while on board

• Refreshed décor, including new furniture and flooring in several restaurants, bars and lounges to elevate the ambiance as you sip, savor and cheers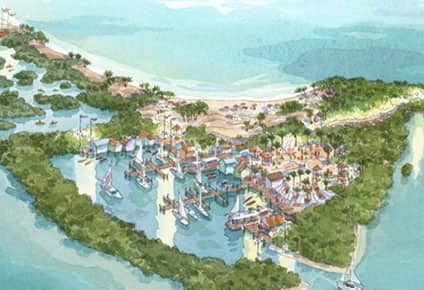 In November, our newest cruise destination in southern Belize will be transformed into a 75-acre resort-style experience featuring an expansive pool, lagoon for water sports, private luxury cabanas and exclusive beach for our guests to discover.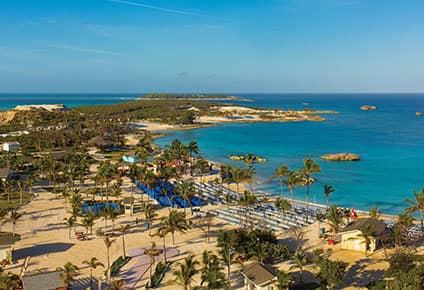 We're enhancing our eco-fun paradise in the Bahamas with more of what our guests love: more beaches, more activities, and more places to relax and indulge.
Norwegian Gem, Refurbished November 2015
• Renovated Bliss Ultra Lounge and introduced a new area for Casino games
• Brand new photo gallery set up with new computer displays, furniture and a more open layout
• Renovated The Haven Courtyard, Lounge and Restaurant to introduce a more modern and clean design
• Refreshed décor, including new furniture and flooring in several restaurants, bars and lounges to elevate the ambiance as you sip, savor and cheers
• Revamped The Haven Courtyard and Sundeck to include more shaded areas, cabanas and loungers
NCL~Dry Dock Schedule
Norwegian Ships

Dry Dock Schedule

Pride of America

Q1 2016

Norwegian Sun

Q2 2016

Norwegian Dawn

Q2 2016

Norwegian Spirit

Q1 2017

Norwegian Sky

Q1 2017

Norwegian Pearl

Q1 2017

Norwegia

n

Jade

Q1 2017