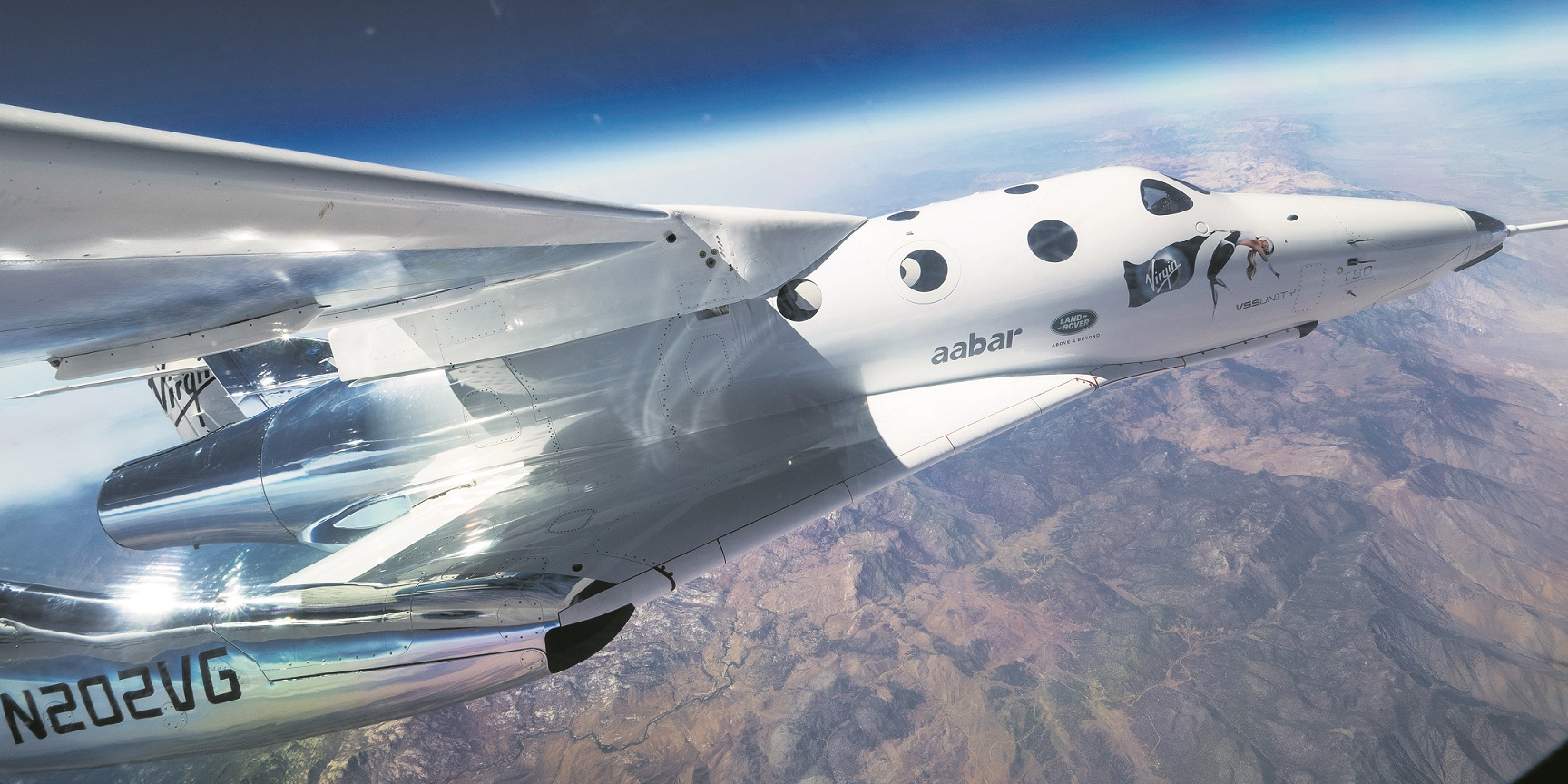 Sir Richard Branson aims to shore up his airline and travel interests hit by the coronavirus global travel shutdown by selling $500 million in Virgin Galactic shares.
Virgin Group told the New York Stock Exchange it planned to sell 25 million shares in the space tourism venture in a series of transactions.
The company said: "Virgin intends to use any proceeds to support its portfolio of global leisure, holiday and travel businesses that have been affected by the unprecedented impact of Covid-19."
The freeze in global travel is affecting a host of Virgin Group companies, including Virgin Atlantic as well as its holidays, cruises and hotels businesses.
Virgin Atlantic last week announced it would cut 3,150 jobs, move it Gatwick operation to Heathrow and rebrand Virgin Holidays.
Chief executive Shai Weiss insisted at the weekend that he was "100% confident" the airline can survive the Covid-19 crisis.
The airline, in which founder Branson still holds a majority 51% stake, has been seeking emergency investment as well as some form of state aid while the majority of its fleet remains grounded.
About a dozen investment groups have been reported as showing interest in the UK long-haul carrier while talks continue with the Treasury and transport secretary Grant Shapps.
The airline was told last month that it needed to resubmit a £500 million bid for government state aid amid reports the Treasury had felt the carrier had nit exhausted other options.
Virgin Australia entered administration last month as the airline industry struggles to survive global travel restrictions imposed as a result of the Covid-19 pandemic.